Bring your favourite toy, or game, when you meet Andrea
---
Hello,
My name is Andrea. I am a doctor (but not the sort of doctor that gives you medicine or examines your body). I am a very smiley person…unless you eat my chocolate all up!!
I love ice cream and really dark chocolate! I also like my little dog who is half pug and very cute and cheeky.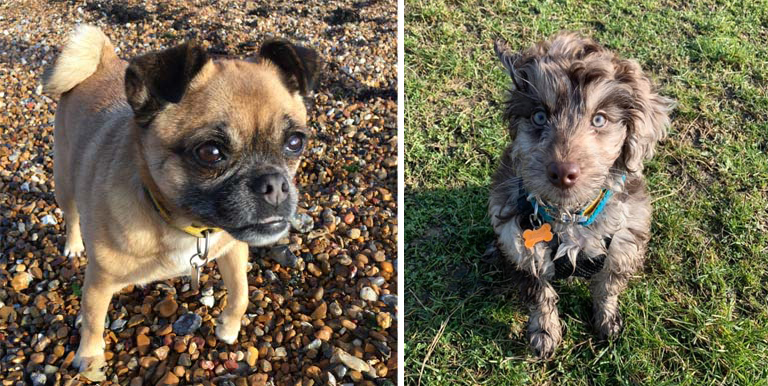 I also love my job because I get to help people with their worries and listen to their stories.
Sometimes my job is to help you scare away the monsters in your dreams. Sometimes I help you learn what to do with the anger that has built up inside of you.
I also help you make better, the horrible feeling in your tummy- the feeling you get when you are sad or scared.
Take a look at this short animation to see one of the ways that we can help with EMDR.
When you visit me, you will see that my office is in a funny place.  This is because it is like a little shed at the bottom of my garden!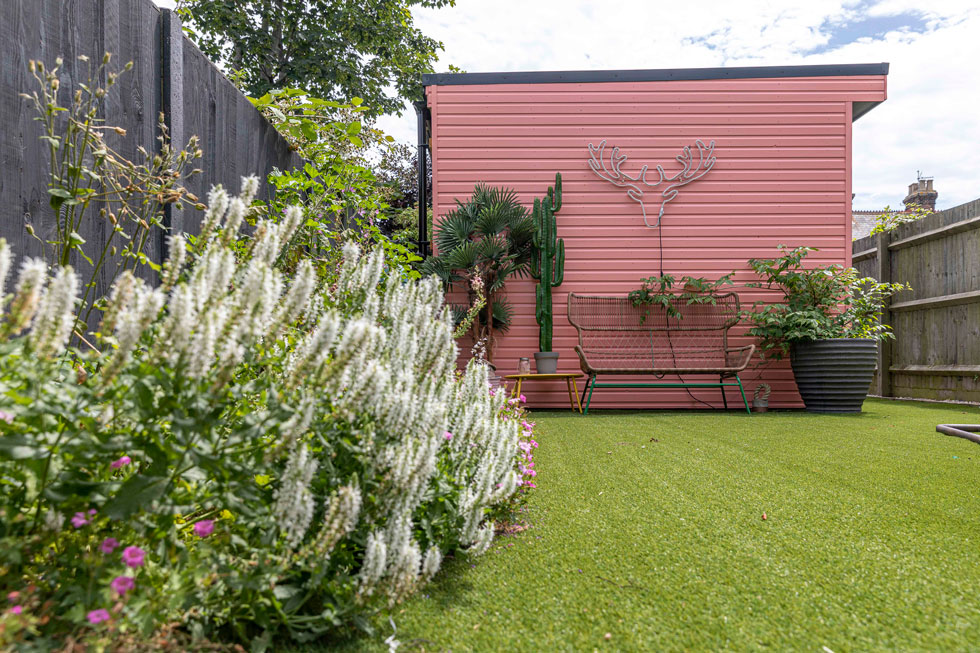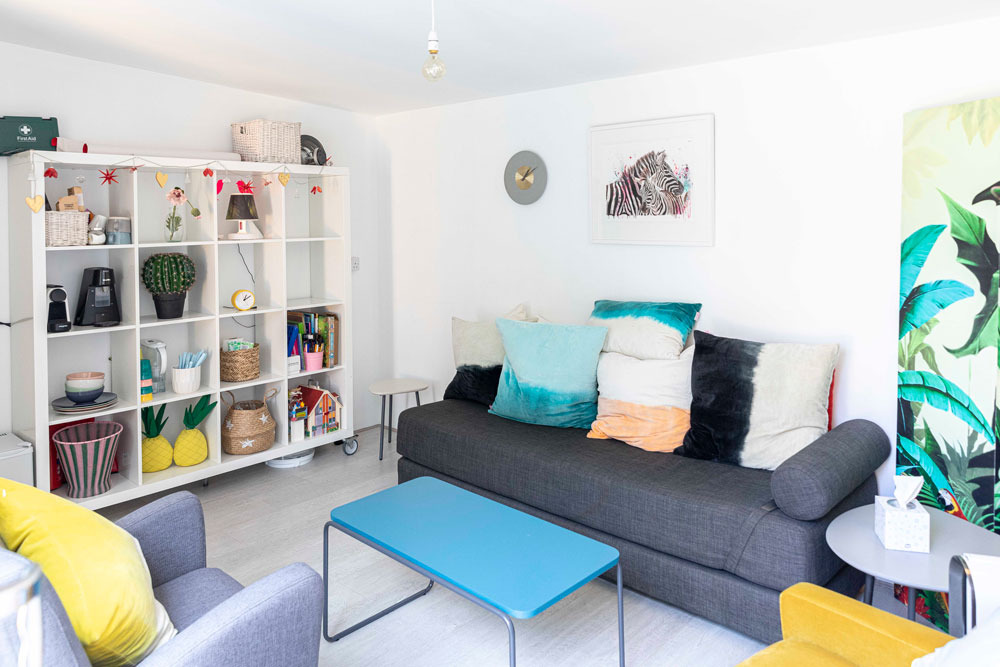 We might play games, do drawing or tell stories. I have some toys that you can play with, if you want, or you could bring your favourite toy with you to meet me?
If you have lots of questions you can write me a letter and bring it with you when you visit.  We can then have a chat about everything you want to know.
See you soon.