---
Hi, I am Andrea. I am a psychologist who specialises in helping children, teenagers and families. I work a lot with young people who have some difficulties with anxiety/worries, feeling down, relationships or getting into trouble a lot at home or in school.
Sometimes I work with young people and their parents or carers together and other times I work just with the young person on their own – I always try to work out what would feel most comfortable and work best for the young person or family.
In our first session I will spend time getting to know more about you and you can ask me any questions you have about me or what will happen in sessions – please feel free to make a list of any questions before you come as you might forget them on the day.
Once we have time to get to know each other a bit we will talk about things that may be upsetting or worrying for you, however, I always try to ensure that things do not always feel really serious all the time and that we can have fun, even when talking about serious things.
Just to warn you, I have a little dog (she is a pug mix) who is likely to greet you by barking at the window. She isn't allowed out to where we meet though unless you really want to meet her at some point.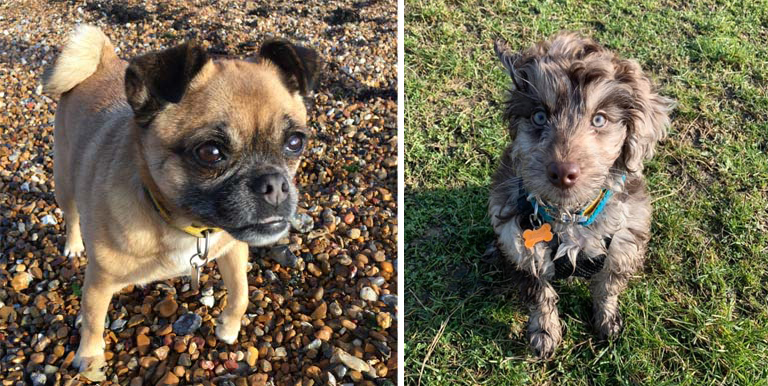 When you visit me, you will see that my office is in a funny place, it is a bit like a shed at the bottom of my garden.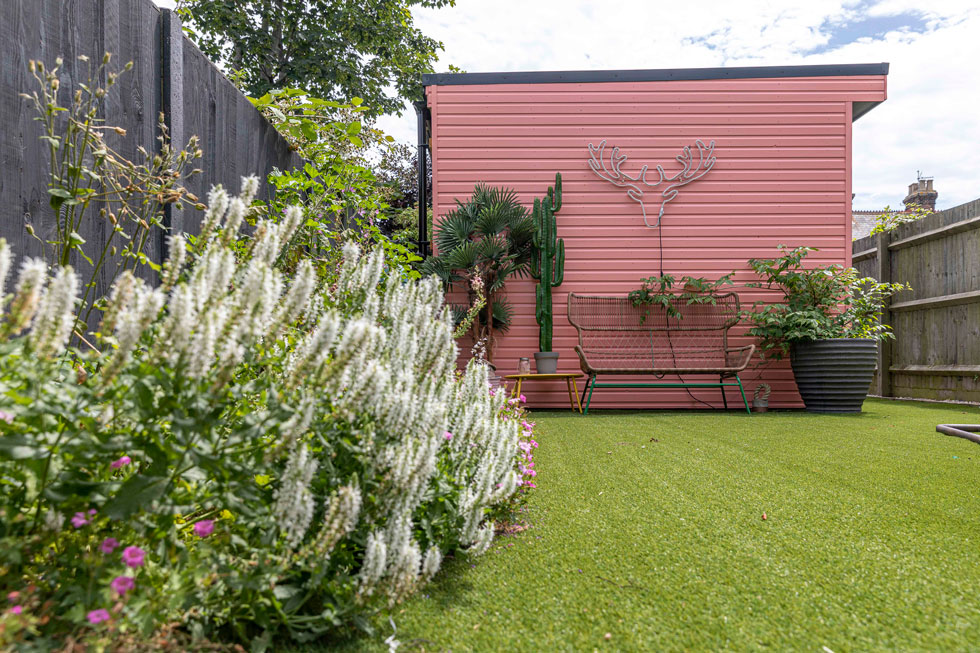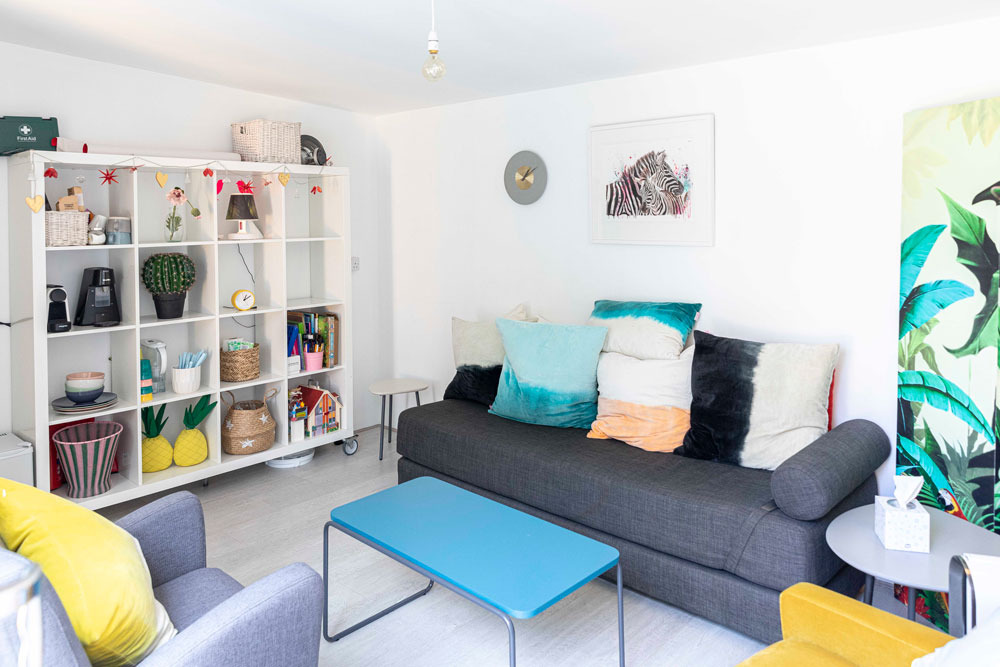 If you have any questions you could write me a letter and bring it with you to your first visit. We could then talk about everything you want to know.
Here are the answers to some common questions about Therapy:
1. Will you speak to my teacher and/or parent?
At first, I will definitely want to speak with your parents. Sometimes it is also helpful to speak with your teacher but I will only do this is you say it is okay to do. This is just to make sure I get to know as much as possible about you. Once we start meeting and getting into our work together, I will need to update your parents every now and again but I will always speak to you first about what you are happy for me to discuss with your parents. I am also happy for you to be there when we give your parents updates so you know everything that is said. You and I do not have to let anyone at school know you are meeting with me if you do not want to. The only time I may have to speak with your parent or another professional such as your doctor without your permission is if I am worried about your or someone else's safety, however I would always let you know first that I was worried and will tell you what I need to discuss.
2. Will you keep notes on me?
Yes I will have a computer file that is password protected (refer to GDPR Policy) where I will record basic information about you, our session dates and a few sentences about what we discuss. You can request to see this at any time. This is private and will not be shown to anyone else without your consent.
3. What if I get angry or cry in sessions?
All emotions are welcome in our work and that includes anger and sadness. So long as both you and I are safe in the room, you can show your feelings in whatever way they come.
I know teenagers would rather hear what things will be like from other people their age, so here are a couple of quotes from teenagers I have worked with:
This is a quote from a 15 year old boy who experiences trauma and attachment related difficulties:
"Andrea is a good person who is easy to talk to and can take a joke – there is a good atmosphere in sessions. You also get hot chocolate or coffee. Another thing which mattered to me is that your privacy is respected and your data is protected".
This is a quote from a 17 year old girl with anxiety difficulties:
"I was quite worried about starting therapy with Andrea – I'd been offered other counselling in the past which hadn't worked, and I couldn't imagine anything helping my anxiety improve. However, the first session was hugely reassuring; Andrea and I put into place a plan about what we were going to do together. This made the process seem much less daunting as I knew what we would be doing before I came to each session. This took away a lot of the initial worry as I felt in control about what we would be talking about. I felt that I wasn't on my own, and that Andrea would work jointly with me through my anxiety and that she was able to change how I was feeling, and show me how to manage it in the future It was a huge relief to feel some of that pressure go.
Andrea gave me practical ways to help me start to accept, recognise and tune into my own feelings and to lose the stigma around my anxiety. EMDR was very different to anything I'd done before so it took a while to get used to it. Some of the other approaches also took a bit of practise but, once achieved, continue to help me hugely outside of the sessions.
I have now been able to move on, and know that I have the resources to cope with future stresses and anxieties"
See you soon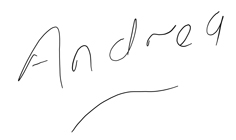 If you have any other questions that you think should be on this web page please email me and I will include them.