What do you like most about working with couples and families?
For me, it makes so much sense to work with a 'system' – be it a couple, family or other group of people. As human beings, we are surrounded by many many systems. You might have a partner, your own family, children, parents, grandparents etc. Your children have their school system, your parents might have residential care home systems…the list goes on and on! If we stop and think about how connected we are, and how much these connections can shape our lives, we realise that working with these connections can be really helpful.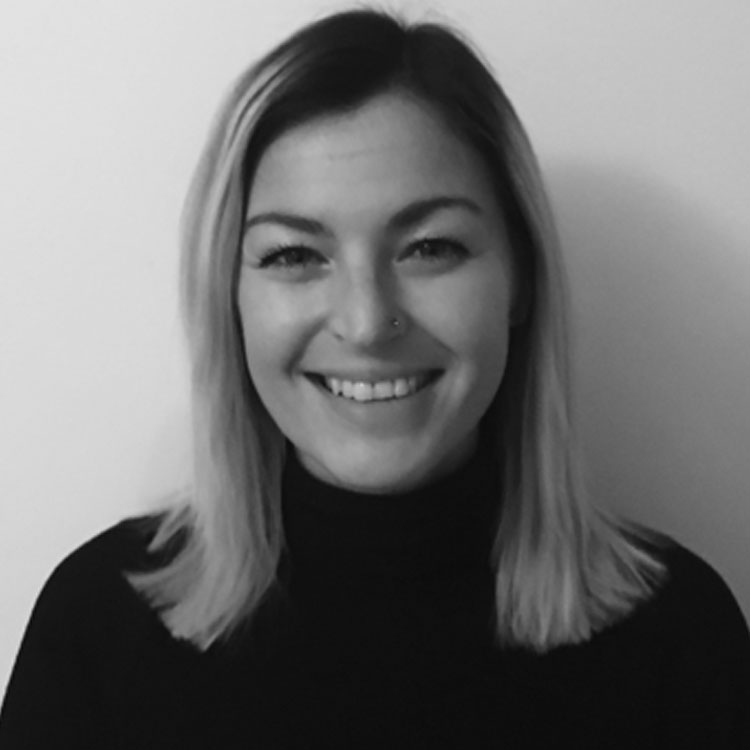 When I'm working with families or couples, I take the view that 'anything goes'. I suppose I enjoy this work because it allows me to think and be creative in the therapy room. I believe that there is no such thing as a 'normal' way of doing family life, or a 'normal' way of being a couple. Families come in so many different shapes and sizes, and it's really important to hold a free, fun, playful and curious attitude in order to respect these diversities.
Have you ever come across a family or couple who you have not felt able to help?
Not yet…and, touch wood, I don't think I will. It's like I was saying before, because my starting position is one of respectfulness and curiosity, I think any family that comes to me, irrespective of its dynamics, what's going on, past histories, past hurts, family secrets (of which there are always many!), I feel equipped to work with and help in some way.


I genuinely value the diversity that comes with families and family life. To me, what constitutes a family can mean different things to different people. Maintaining a sense of humour and going with the flow, are part and parcel of my approach to my own family and how I am in the therapy room.
Where do you see yourself in 10 years time?
I am very lucky because I absolutely love my job, and definitely see myself still working as a clinical psychologist in 10 years time.


I am a sucker for punishment and can't help but study alongside working. There is something about learning new knowledge and skills that I just can't let go of, so another dream of mine is to complete the Family Therapy MSc. It would be wonderful (and hopefully not too unrealistic) if in ten years time I was a fully qualified family therapist.
My sister lives in Australia, and having spent a lot of time out there over the last few years I could also see us living there at some stage. After all, what's not to love about sunshine and beautiful beaches!